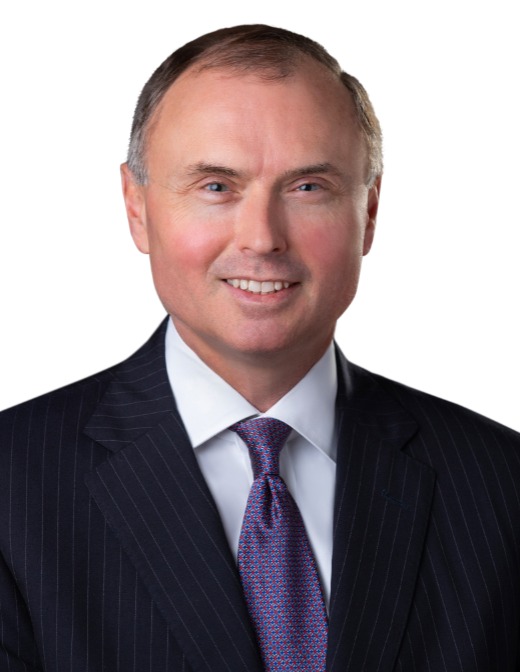 David Duffus BA, MBA, CPA, ABV, CFE, CFF
Partner, HKA Global, Inc.
David Duffus has more than 25 years of experience in providing complex litigation, forensic accounting and valuation services for businesses ranging from start-up entities to Fortune-100 companies. He has testified as an expert at deposition, trial and in alternative dispute settings more than 90 times. David also has served as an arbitrator/neutral accountant in post-acquisition and valuation-related disputes. He earned his BA in Economics and Political Science, and his MBA in Accounting and Finance from the University of Pittsburgh. He is a Certified Public Accountant, Accredited in Business Valuation, Certified in Financial Forensics, and is a Certified Fraud Examiner.