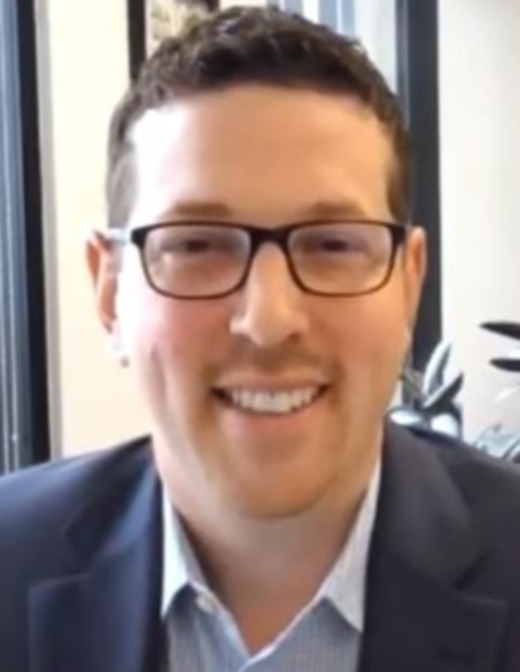 Mr. Carey M. Heyman CPA
Managing Principal of Industry - Real Estate, CLA
Carey is a CPA and trusted advisor with over 16 years of experience providing accounting, assurance, tax, and consulting services to real estate industry owners, operators, family offices, developers and syndicators. He has a proven track record of helping clients build and retain capital by leveraging tax- and cost-saving strategies and employing tax credits and incentives.

Carey also consults with high net worth individuals, large family groups, and owners of closely-held businesses on all aspects of tax planning, estate planning, and retirement planning.

Carey became the Managing Principal of the Real Estate Industry in January 2021.