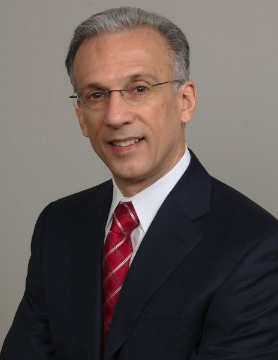 Richard Cancro
Global Controller - TCOE, General Electric
Rich provides technical accounting and valuation guidance for most of GE's M&A transactions across both the industrial and capital sectors. In both his current role as well as his previous positions, Rich has been involved in over 300 M&A transactions. This includes key transactions across the Energy, Aviation, Healthcare, Transportation, Media and Finance industries such as the acquisition of Alstom's Thermal, Renewables, and Grid businesses, the acquisition of Baker Hughes, the divestiture of NBC Universal, Baker Hughes and Transportation businesses, and numerous GE Capital divestitures including the split-off of Synchrony Bank.

Rich is the valuation lead for all non-financial asset valuations and has extensive experience in the purchase price allocation for businesses across a broad spectrum of industries. This includes customer relationships, non-competes, long term construction contracts, financial assets/loans, technology, trade names, franchises, etc. Rich has also been involved in developing the AICPA business combination guide and works on both the accounting and valuation subcommittees. He also leads the valuation of all reporting units and is actively involved in GE's valuation sox compliance as well as the interaction between the valuation specialists and the business.

Prior to joining the Technical Accounting COE, Rich has held several Controllership roles at GE Capital including the Controller of GE Equipment Services a former segment of GE which provided leasing and related services primarily to the transportation industry. Prior to joining GE, he was the Controller of a leasing division of NEC Industries, Inc., the Controller and Tax Manager of a privately held leasing Company, an internal auditor for The BOC Group, and worked in public accounting.