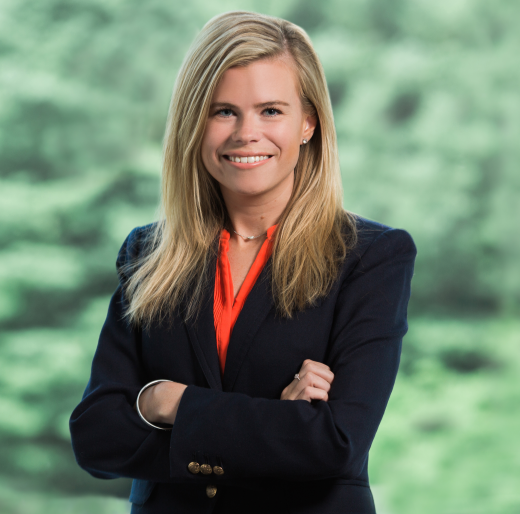 Mrs. Karly A Laughlin CPA
Principal, Belfint, Lyons & Shuman, P.A.
Karly began her career with Belfint, Lyons & Shuman, PA in Delaware thirteen years ago. She helps lead the firm's Estate & Trust Section within the Tax & Small Business department. She frequently works with fiduciaries to guide them through the complexities of estate and trust tax planning, accounting and tax compliance. She often collaborates with other professional advisors to help clients develop and maintain their estate plans. Karly's skill set goes beyond estates and trusts as she also works closely with high-net-worth individuals, small businesses, and nonprofits. Karly focuses on understanding client needs, building long-lasting client relationships, and tackling challenges head on. Karly often presents on tax updates throughout the year and has spoken at the AICPA EDGE conference. She has been published nationally in the Trusts & Estates journal and also serves as a board member for the Estate Planning Council of Delaware and Delaware CarePlan, Inc.