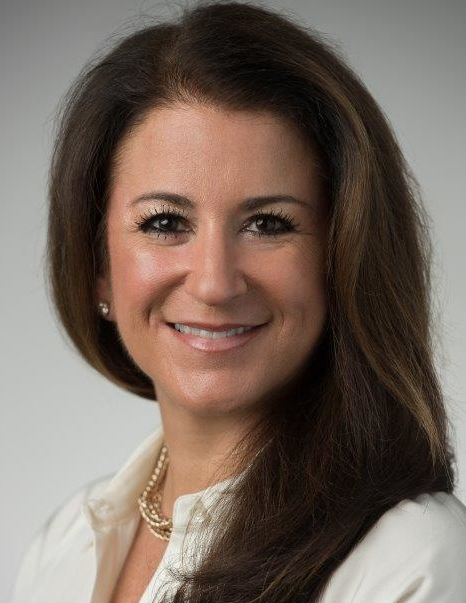 Dara Castle
RSM Women's Initiative Leader; Managing Partner, Washington Metro Offices; Practice Leader, Government Contracting Practice, RSM US LLP
Dara is the Washington Metro managing partner and leads the firm's government contracting practice. These practices include working with closely-held and private equity backed entities in government contracting, technology, software sales and development, manufacturing, engineering and a variety of other service based industries. She has over 20 years of experience, specializing in serving private equity groups and government contractors in a variety of industries and customer bases.

In her role as the client service coordinator, Dara works to integrate audit, tax and consulting services to provide clients with a full-service approach. Her goal is to assemble the best possible expertise to address the challenges and opportunities of growing businesses. Her proactive approach toward client service is the foundation of the strong client relationships that she maintains.

In her role as RSM's Women's Initiative leader, Dara works to with leadership to ensure the firm retains and advances RSM's great women. Dara also, speaks on topics of women's issues in business and the workplace.