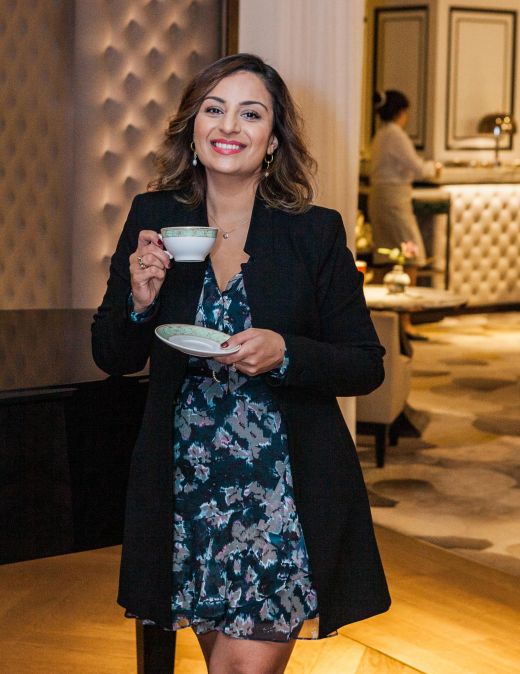 Deep Bajwa
Founder and Director, Opulence Events London
Deep Bajwa
The Well Heeled Coach


The business coach for ambitious wedding industry professionals who want to scale their businesses into the luxury market.


Showing you how to elevate your wedding business from budget to luxury


I'm the Director of Opulence Events London - Celebrity Wedding & Event Planners and have been in the wedding industry for 11 years and have grown from working with my very first budget of £7,000 to my biggest budget of £1.2m! Working regularly in high end venues such as The Natural History Museum, Grosvenor House, Park Lane, The Four Seasons and The Savoy.


I've been featured in The Sunday Times, BBC News, Hello!, The BBC Asian Network, BBC Radio, Sky News and more! Last year I began wedding entrepreneurs who want to scale their business into the lucrative luxury end of the wedding market, under my coaching brand "The Well Heeled Coach" alongside running FB community wedding hub "The Luxury Wedding Lounge".


I've travelled the path from budget to luxury so I've shared the frustrations, I've hit those roadblocks and I've heard all of the - "But I just don't seem to be able to attract those high end clients" excuses - to be honest I've even said them myself.


So, believe me, I get it. But because I've been there, I know exactly what steps you need to take to revolutionise your business and the clients you attract. I will teach you the same strategies and techniques that I used as I reinvented my own wedding planning business.
No waffle, no fluff. Just a clear process.