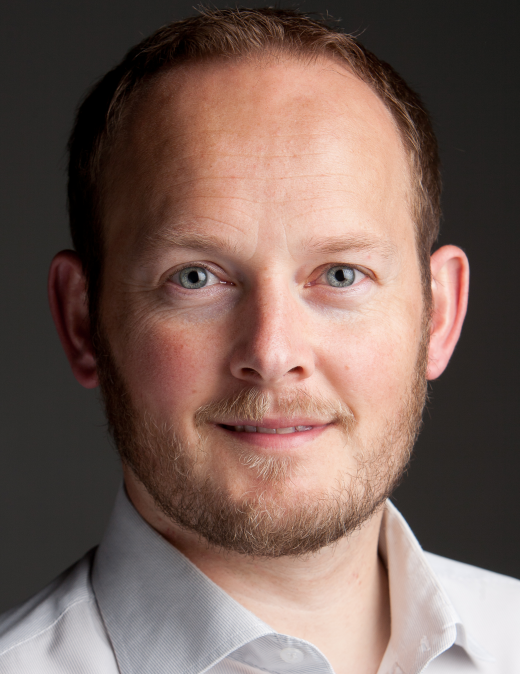 Jesper Hybholt Sorensen
Co-Founder, Finance Analytics Institute
Jesper Hybholt Sorensen is the co-founders of the Finance Analytics Institute an educational platform bringing Books, Articles, Research, Benchmarking and its Analytics Academy to help Finance explore data in a new way to discover insight and foresight to unlock endless potential.


Mr. Hybholt Sorensen is also Senior Finance Director in a Fortune 100 technology company in Silicon Valley, California and holds several advisory positions including advisory board member for Aurora Predictions and analytics expert for the International Institute of Analytics. He has a background with large corporations as IBM, DuPont and Oracle leading large global finance teams for multi-billion-dollar businesses. He has a proven track record of advancing the analytics agenda using advanced analytics and strategic leadership to influence business executives to take data driven decisions.

He holds a Master Degree in Economics and Management from the University of Aarhus, Denmark. He is a certified Six Sigma Green Belt, and is certified in Risk Management and Strategic Decision Making from Stanford University.