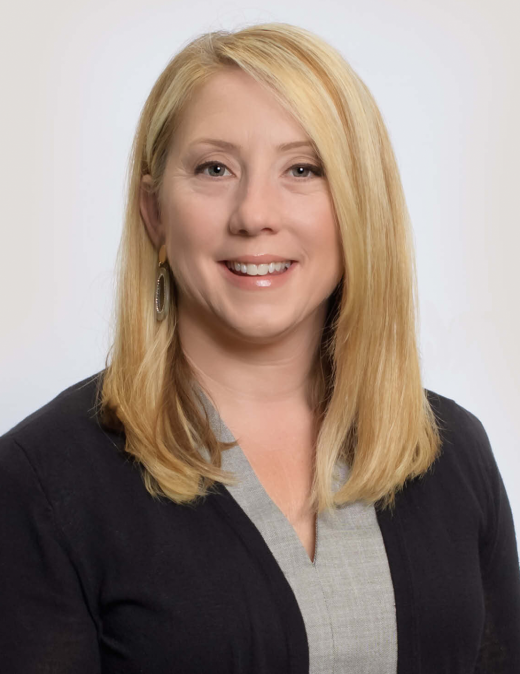 Melissa Harman CPA
Partner, Moss Adams
Melissa has practiced public accounting since 1998 and provides professional services to a wide variety of not-for-profit clients, primarily institutions of higher education, associations and foundations. Along with providing accounting and consulting services, Melissa conducts a wide variety of audits, including federal compliance audits.

As a national subject matter expert for the not-for-profit industry, Melissa regularly presents at industry conferences such as the AICPA National NFP Industry Conference, ASAE Annual Meeting, CalSAE Elevate and the Large Community Foundation Conference on subjects related to accounting updates, not-for-profit financial statement trends, endowments and split-interest agreements, issues facing private foundations and the California Transparency in Supply Chain Act.

In 2015, Melissa was honored as "Working Mother of the Year" by Working Mother magazine and is a founding member of ForumW, the firm's initiative to attract, develop, advance and retain talented women at Moss Adams.

In October 2017, Melissa was listed as one of the "Most Influential Women in Accounting" by the Los Angeles Business Journal.