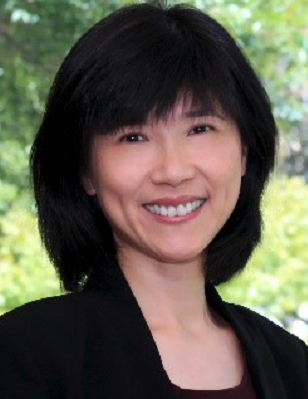 Sophia Loh
Partner, Family Office, Frank, Rimerman + Co.
With over 25 years in the public and private sectors, Sophia brings an unparalleled depth of expertise to Frank, Rimerman + Co. LLP clients. As Head of the Firm's Family Office department, she leads her team to provide outsourced accounting support to high net worth individuals and their families. Sophia utilizes her expertise in managing start-up operations, accounting and business processes, system implementation, financial reporting, and budgeting to provide great insights and additional value to her clients.



Sophia is driven to help her clients work through their ideas for the future and helps them grow their personal wealth and their businesses. Because of her close relationships and depth of experience with her clients, they frequently call on Sophia for her opinion on business decisions and personal buying decisions alike.