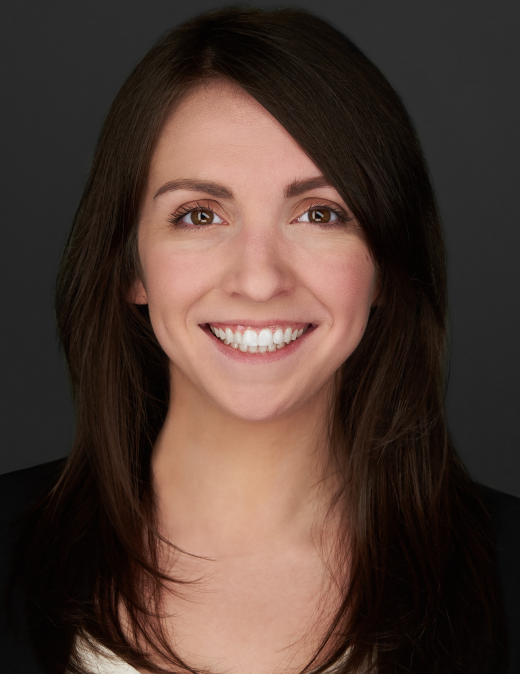 Taryn Smith Enrolled Agent
Manager, Marcum LLP
Taryn Smith is a manager in the Firm's Tax Services practice and a member of the National Construction Industry group. She has more than 9 years of experience in public accounting serving tax and consulting clients, primarily to closely-held businesses. Her practice focus additionally includes real estate and healthcare clients. Ms. Smith's expertise includes advising clients on a number of matters to ensure federal and state level compliance and implementation and execution of strategically efficient tax strategies.

Ms. Smith is an Enrolled Agent (EA) designated by the U.S. Department of the Treasury and represents clients before the Internal Revenue Service (IRS) as a trusted advisor who is a federally authorized tax practitioner with regard to tax issues related to audits, collections and appeals.

Ms. Smith earned her Bachelor of Science in Accounting from the University of Connecticut and began her career as an intern with Marcum LLP before joining the firm full time.