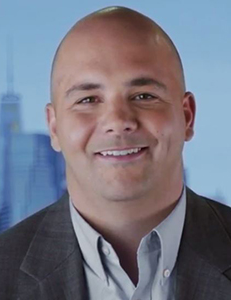 Steve Wasko CPA
Partner, PwC
Steve is a Partner in the PwC Deals practice in the Boston office. He has over 16 years of experience providing accounting advisory and capital markets services for complex transactions including business combinations/M&A, carve-out/divestitures, spin-offs, initial public offerings, financings, leasing and revenue recognition.

Prior to joining PwC's Deals practice, Steve was a senior manager in the Accounting Services Group within PwC's National Quality Organization where he advised engagement teams and clients on technical and complex accounting issues in the areas of business combinations, consolidation, equity method investments, impairments, restructurings, and divestiture transactions. Prior to this, Steve served in the assurance practice at PwC and focused on clients in the consumer markets sector.

Steve earned his B.A. in Accounting/Economics from Holy Cross and is a Certified Public Accountant in Massachusetts and member of the American Institute of Certified Public Accountants.