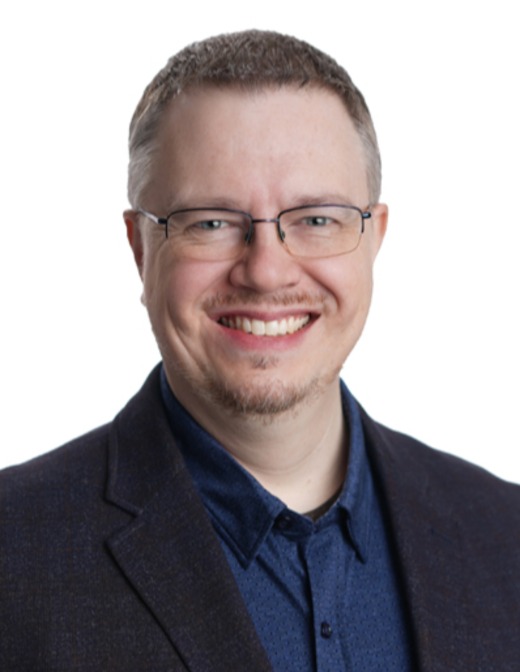 Stephen W. Blann CPA, CGFM, CGMA
Owner | Public Sector QC Director, Rehmann
Stephen Blann is a Principal (Owner) with Rehmann Robson LLC, where he serves as the firm's Public Sector QC Director. Stephen has been with Rehmann since 1995, during which time he has specialized exclusively in the public sector, serving as an auditor, consultant, and contracted CFO to a wide range of governmental and not-for-profit clients.

Stephen has served for over 16 years as an advisor to the GFOA's Standing Committee on Accounting Auditing and Financial Reporting, and as a board member for his local chapter of the AGA and the Michigan GFOA. He is also a member of the AICPA's Government Audit Quality Center Executive Committee and a past member of the State and Local Government Expert Panel.

Stephen is a Certified Government Financial Manager (CGFM), a Chartered Global Management Accountant (CGMA), and a frequent speaker for a variety of professional organizations across the country.

Stephen resides in Grand Rapids, MI with his wife (Beccy) and two children.