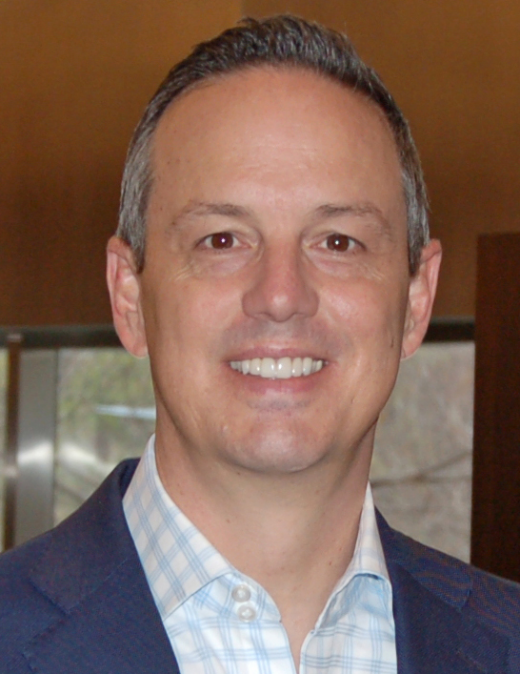 Erin Patrick Roberts CPA
Partner, Global Engineering & Construction Leader, EY
Erin is a Partner in the Assurance practice of EY and is the Global Leader for EY's Engineering & Construction industry, responsible for supporting our teams that service E&C clients.

He serves as the Chairman of the organizing board for the AICPA Construction Conference, is EY's representative on the Financial Issues Committee of the Associated General Contractors of America,, is a member of the CFMA, and was on the AICPA Contractors Revenue Recognition Task Force and in those roles stays abreast of emerging issues facing the E&C industry. He speaks frequently at industry events on the impact of new accounting standards and the trends and innovations that are impacting our industry.

While Erin is primarily an audit partner, he has also provided advisory services including internal control, contract claims and project management consulting, accounting advisory, and litigation support services to engineering and construction companies related to internal audits, process improvement initiatives, joint ventures, investigations and purchase price disputes.